This is the first post in a tips and tricks series about QR codes. The full series includes an introduction to QR codes, tracking QR codes, examples of how they are being used in libraries, and best practice tips.
You've probably started seeing these strange black and white pixelated boxes appear all over the place – and if you haven't yet you'll probably start noticing them soon! I've seen them on building sites, museums and galleries, on promotional stands, on products, on leaflets and guides, on TV adverts… everywhere!
What is a QR code?
QR stands for Quick Response and a QR code is a similar concept to a barcode. Scanning a QR code (usually by camera phone) can result in a number of different types of actions, including
Opening a URL
Displaying text
Populating an SMS message (with number to send to and message details/start)
Prompting a phone call
Displaying someone's contact details by vCard
Often before scanning a QR code you may not know what it is going to do, so most QR code scanners will let you know and ask if you want to. So for example, if you scan a QR code and it's going to take you to a web page, it will popup with a message letting you know what the code wants to do and asking if you want to continue.
I have a camera phone, how can I scan QR codes?
You'll need to download a QR code reader application. Some examples for smartphones include RedLaser (iPhone), ZBar (iPhone), QR Reader (iPhone), i-nigma (iPhone), QRky (Android), QR Droid (Android) and Barcode Scanner (Android), QRafter (iPad), and Norton Snap (iOS or Android). This list is by no means exhaustive – try searching your app store for QR code to look at the different options (some free, some paid). If you have a regular camera phone rather than a smartphone you can often still get a QR code reader; try searching Google for your phone model number and the term QR code reader.
Once you have the reader installed, just look out for QR codes (check out posters and billboards as well as magazine and newspaper advertisements) then launch your reader application and hold your camera up to the QR code. Try this one as a test if you like (it should display text).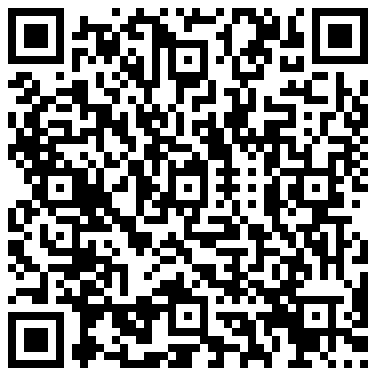 I have a cool idea for a QR code, how do I create one myself?
There are lots of QR code creators online, and we'll explore some of the options in more depth in our upcoming blog post on tracking QR codes (if you're planning to use them in your library, you will probably find it useful to be able to track usage to measure its success). If you just want to have a quick go now, Kaywa is a really simple creator which allows you to have a go at creating your own for lots of different purposes.
What else do I need to know?
That's about it in terms of the basics, but we'll be posting more on this topic including a post on how to create QR codes with tracking capabilities, a post on how QR codes are currently being used in libraries, and a list of considerations for best practice.